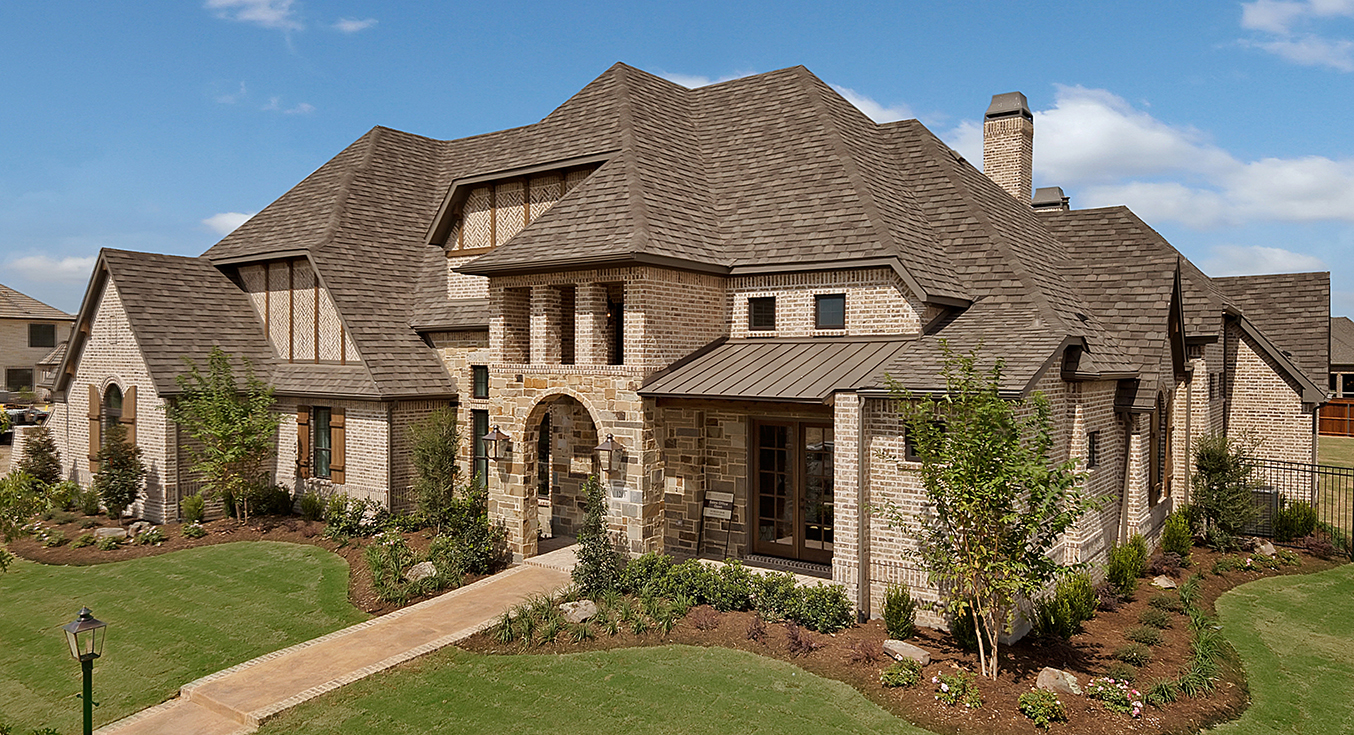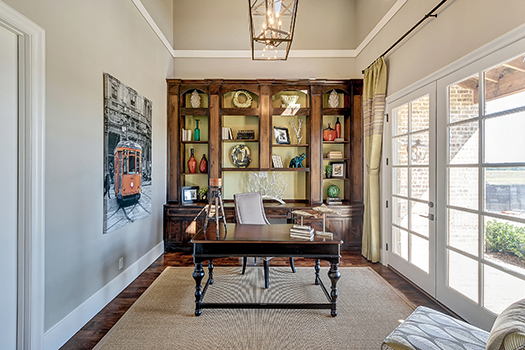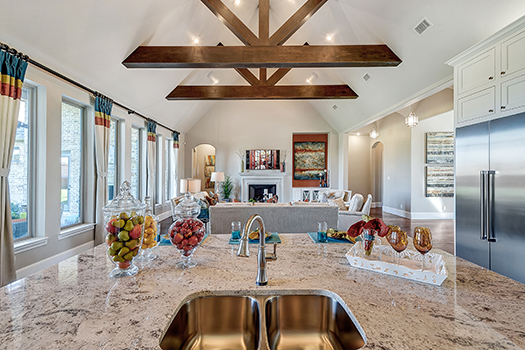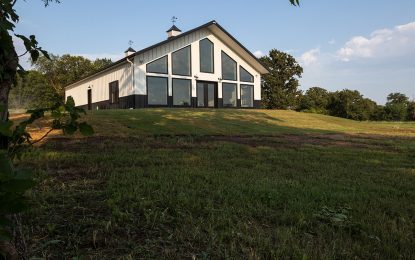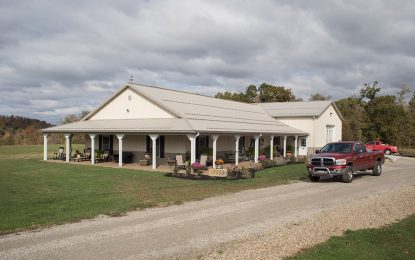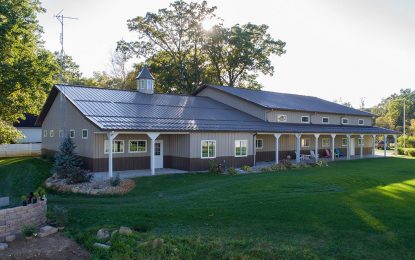 "Honey, this looks awesome."
Believe us, your partner will approve. This is not our doing, just our experience.
Nothing else but the highest grade of materials available in the market. A solid base and a rigid structure are the core of every well-built house.
Design is part of everything we do around here. It is the way we get to know our clients and also the tool that we use to provide them with a home that feels theirs.
Your home, your way
Our designers and experts will work by your side to make sure that you get the home that you envision.
Explore the Possibilities
How do you want your home to look and feel like? What are the stories you would like to tell? Discuss it with us and we will make it possible
Discover your Lifestyle
Your home is perfect when it resembles your likes and your way of living. You own the place, make every detail work to your advantage
Bring it to life
Now that you know what you want and we understand how it looks like. We will take over and work to our highest capabilities to make sure that you love the result
The finest of the finest
The finest engineering and the finest design in one place. Your Home.
Wake up loving every detail about your home and live to enjoy every single memory alongside your family.
Provide your family with a solid and structurally sound home that looks just as you want it to.
SMART BARNDOMINIUMS
Creating spaces that enhance the human experience
Every house has at least one story to tell. What are the stories you want your home to tell?