Unique-looking homes start with a rich selection of materials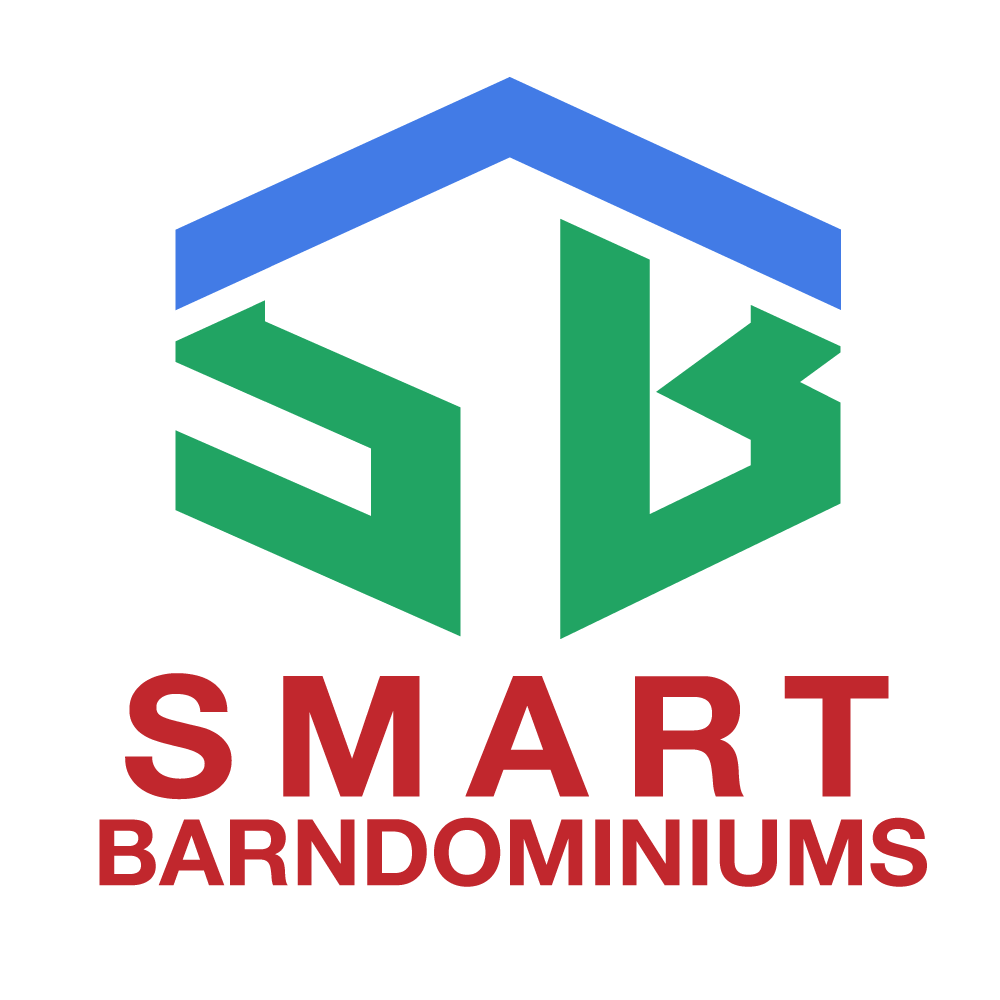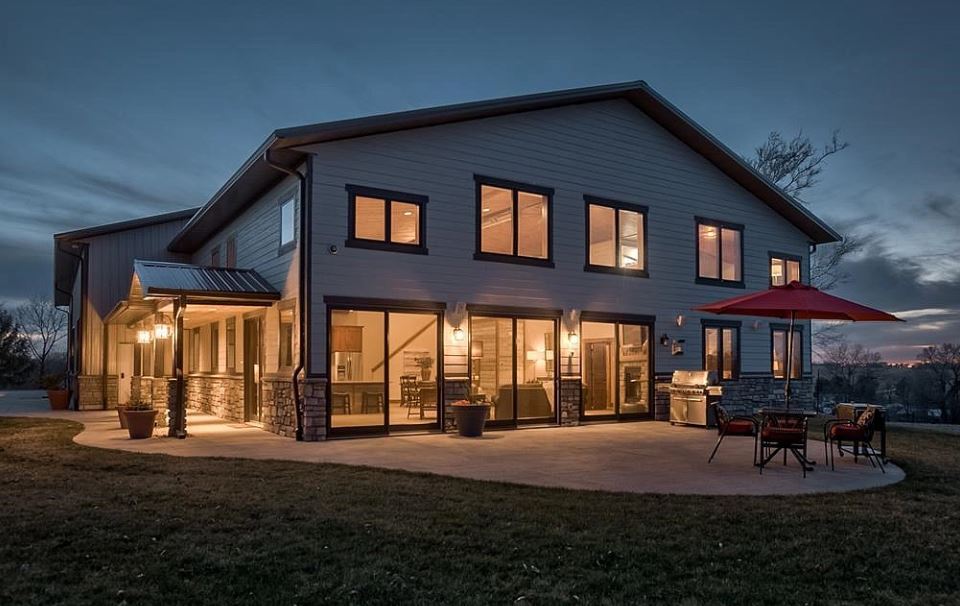 Plush carpeting, marble countertops, any number of finishes or incorporate any other space.
We craft unique experiences that match your lifestyle because we know that living in Barn-Style home does not have to feel like it.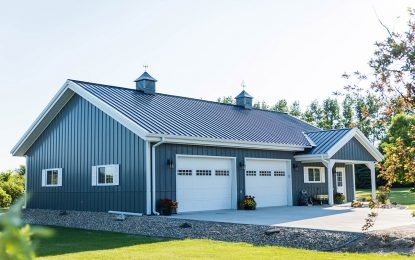 Modern, Elegant, and Stunning Design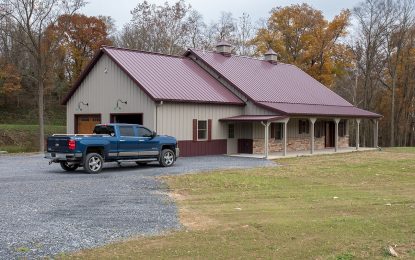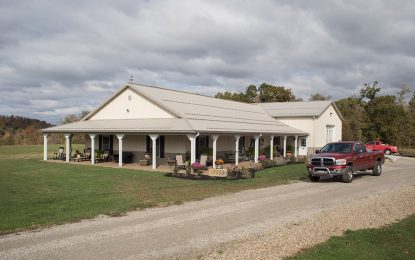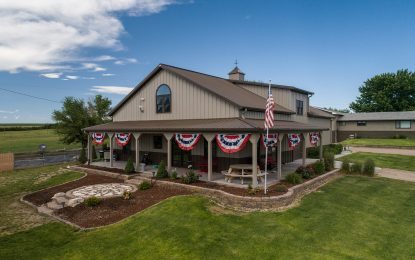 The Finest of the Finest
With over 75 of combined experience, we count on the expertise and commitment required to build the finest Barndominiums.
Why building your home from us?
It is the easiest and most promising alternative to building your dream house today.
The secret is that the metal structure provides a lower building cost and larger spaces as opposed to a traditional home.