A barndominium opens the door to new frontiers regarding design, building costs, and practical lifestyle. There are many ways to build a metal building that looks good and feels good so if you want to picture them better go check out our blog post to have a glimpse of how they look like.
If you want to get technical about it, we will show you different floor plans of Smart Barndominiums where you will feel amazing at your new home.
1. Barndominiums Sketches
This is how your new home is born. By drawing different sketches to find the perfect design for the Barndominium, this task is made by a team of professionals that put into paper what you have in mind.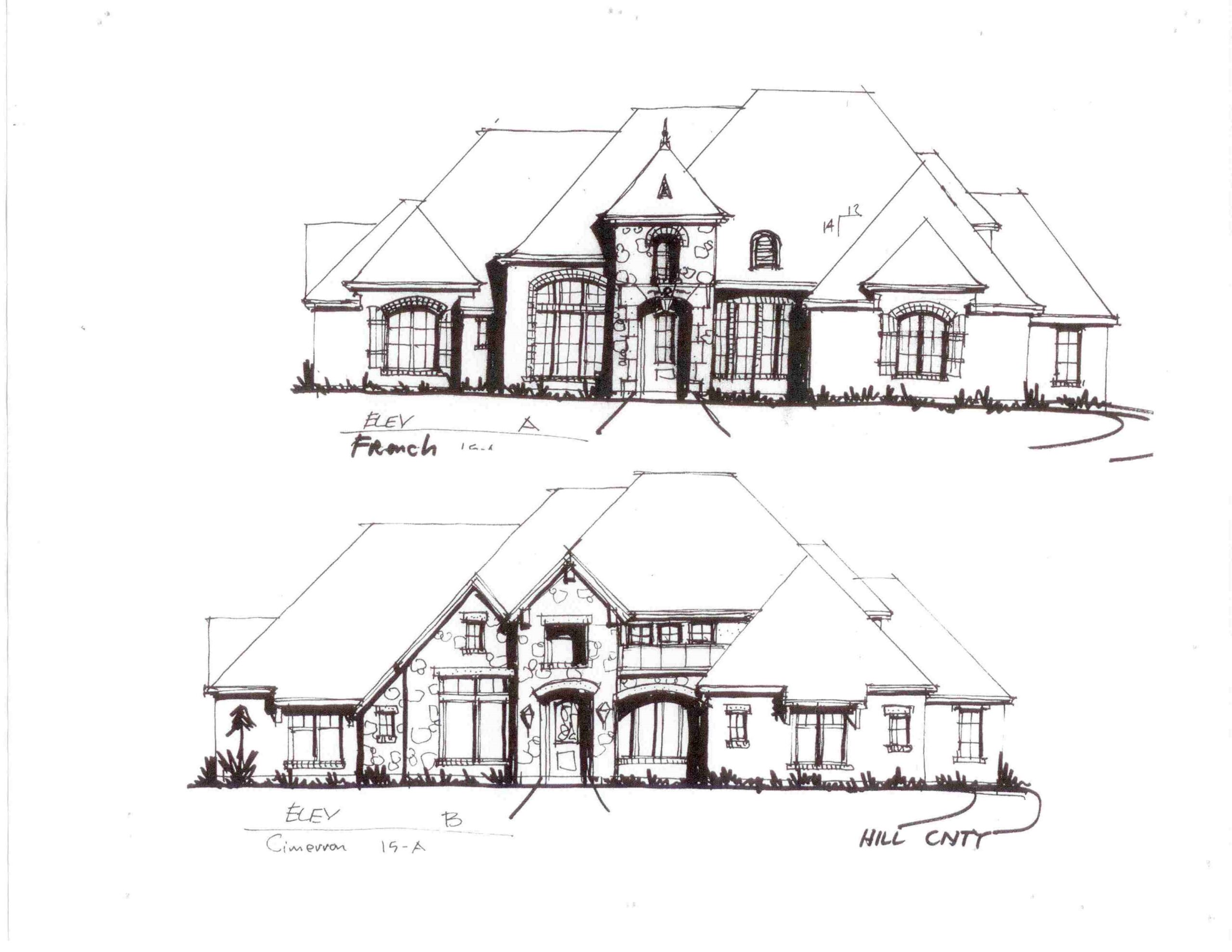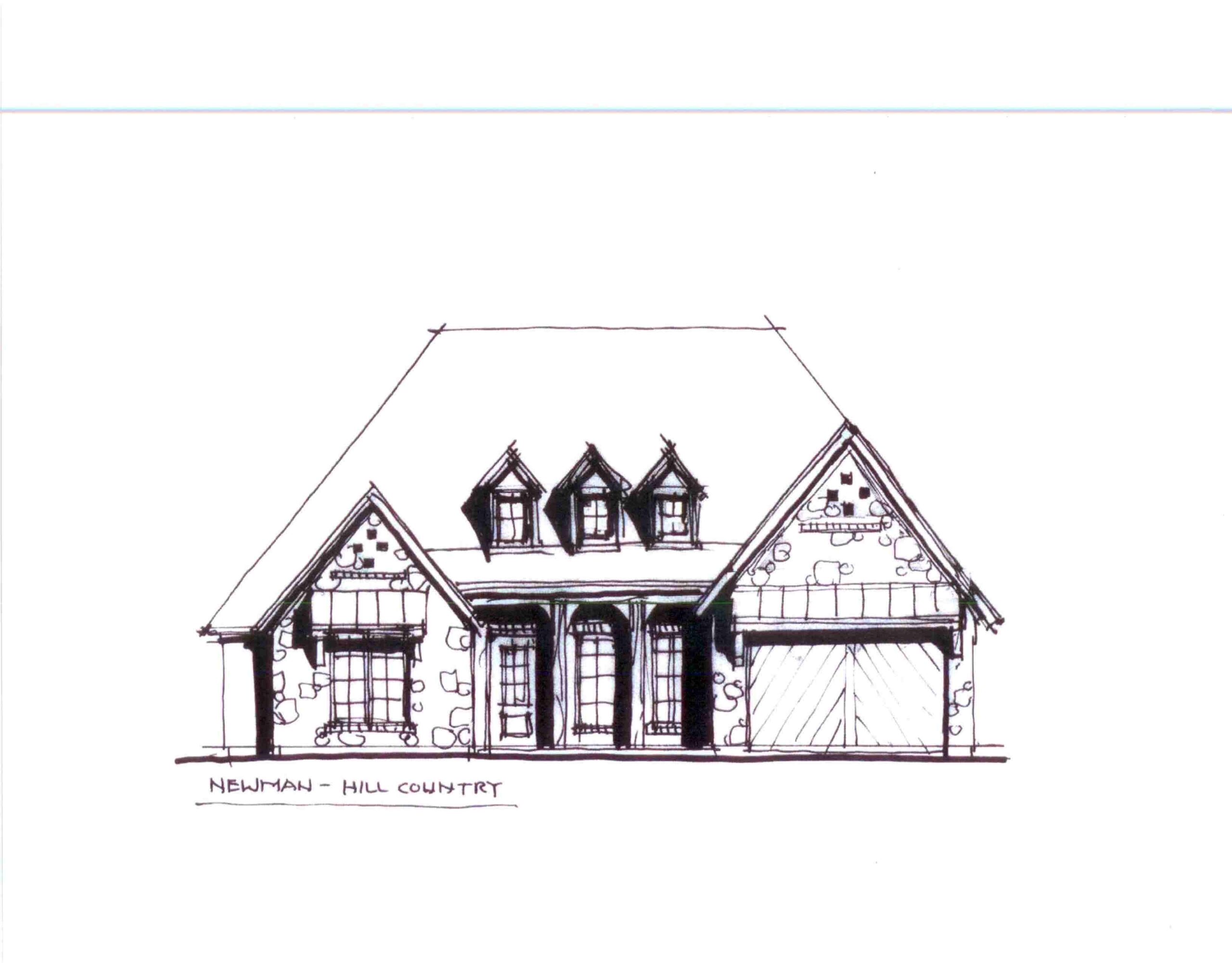 2. Front View Plan  
After all these sketches are done, the next step is to translate those to plans with the right dimensions so we can adequately build the home of your dreams.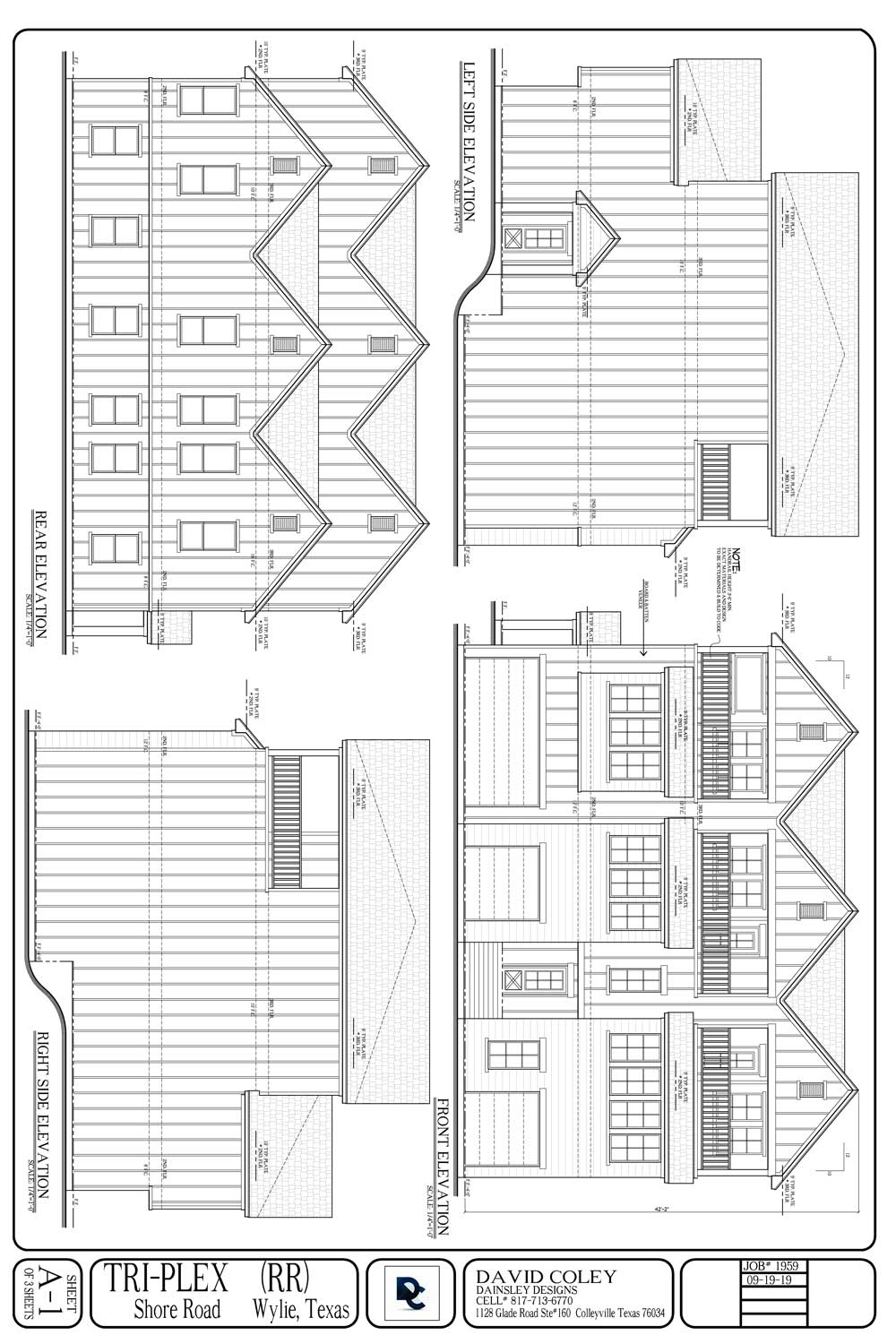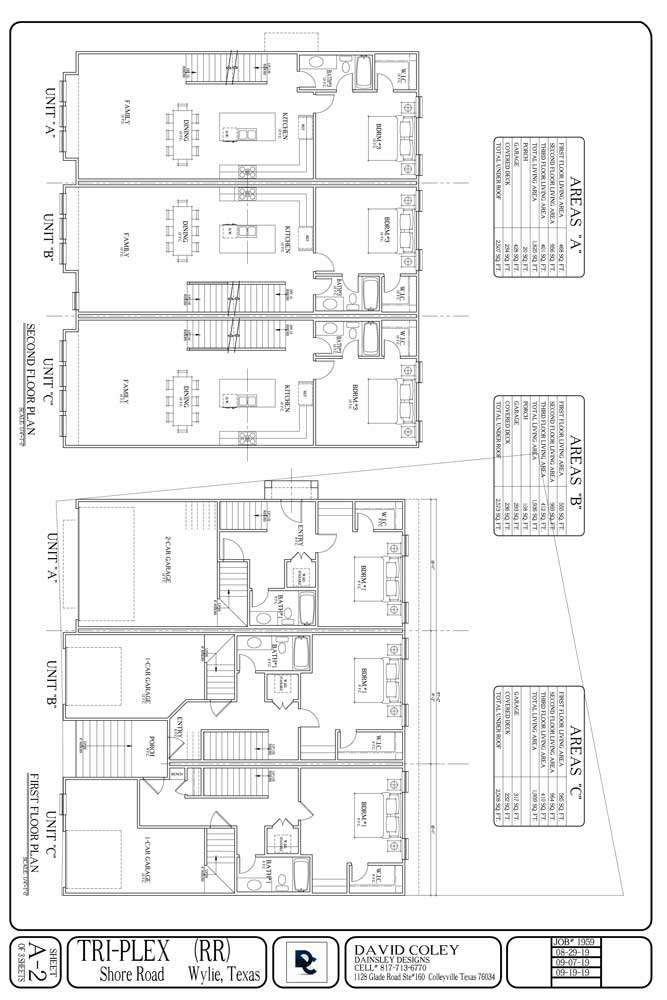 3. Plant View Plan
In these plans, you can see how the Barndominium will be distributed through all the building area, so now you can better plan ahead of the interior design you want in your new home.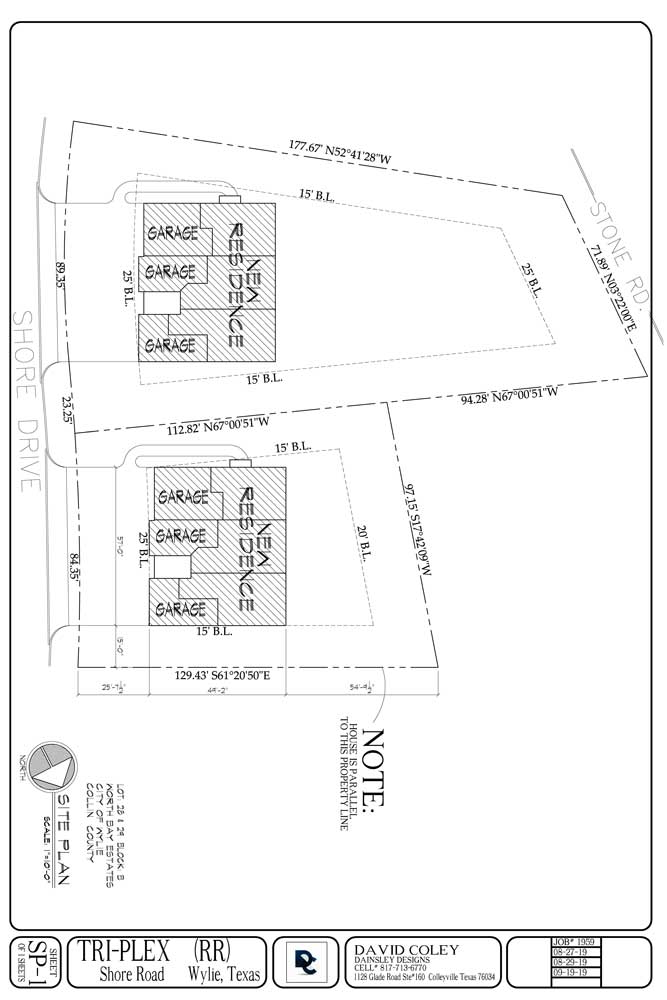 The result
Good looking and affordable homes for the whole family to live in, with the main focus of having it all: big spaces, good lighting, and low cost/maintenance meaning there is a place for getting together all the family for Thanksgiving or Christmas. At the end that is what we all want to have a space to create new memories in.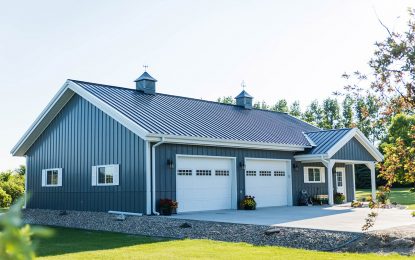 A barndominium is built following these steps, but you don't have to worry about them. Smart Barndominiums is a team of professionals that can make all this possible in no time, so you will be living in your modern-look home in the blink of an eye.